OFFICE HOURS HAVE CHANGED
For the next few weeks, the front office will be having very reduced hours.
Maintenance will be working their regular schedule and will be checking the phones when the office is closed. Leave them a message if you need them.
Esther will be manning the office on Tuesday, Wednesday and Thursdays.
Ruthie will be in in the evenings. You can always try to catch her then. I will be reachable by email at ruth@alfredvail.com and will check this regularly.
Unfortunately, during this short-staff time period, you might be better calling ahead if it is vital that you need to speak with someone at the office.
Mail, messages and whatnot can be dropped in the mailbox. It will be checked daily.
THE YARD COMMITTEE IS ON THE LOOSE!
The yard committee participated in a training session on June 29 where new members were welcomed and the policies for yard maintenance were reviewed.  They will be conducting a yard inspection the week of July 10th.  In preparation, please remove any debris, indoor furniture, trash or other potential issues from your yards.  Get out that dusty mower and let's spruce up our beautiful community!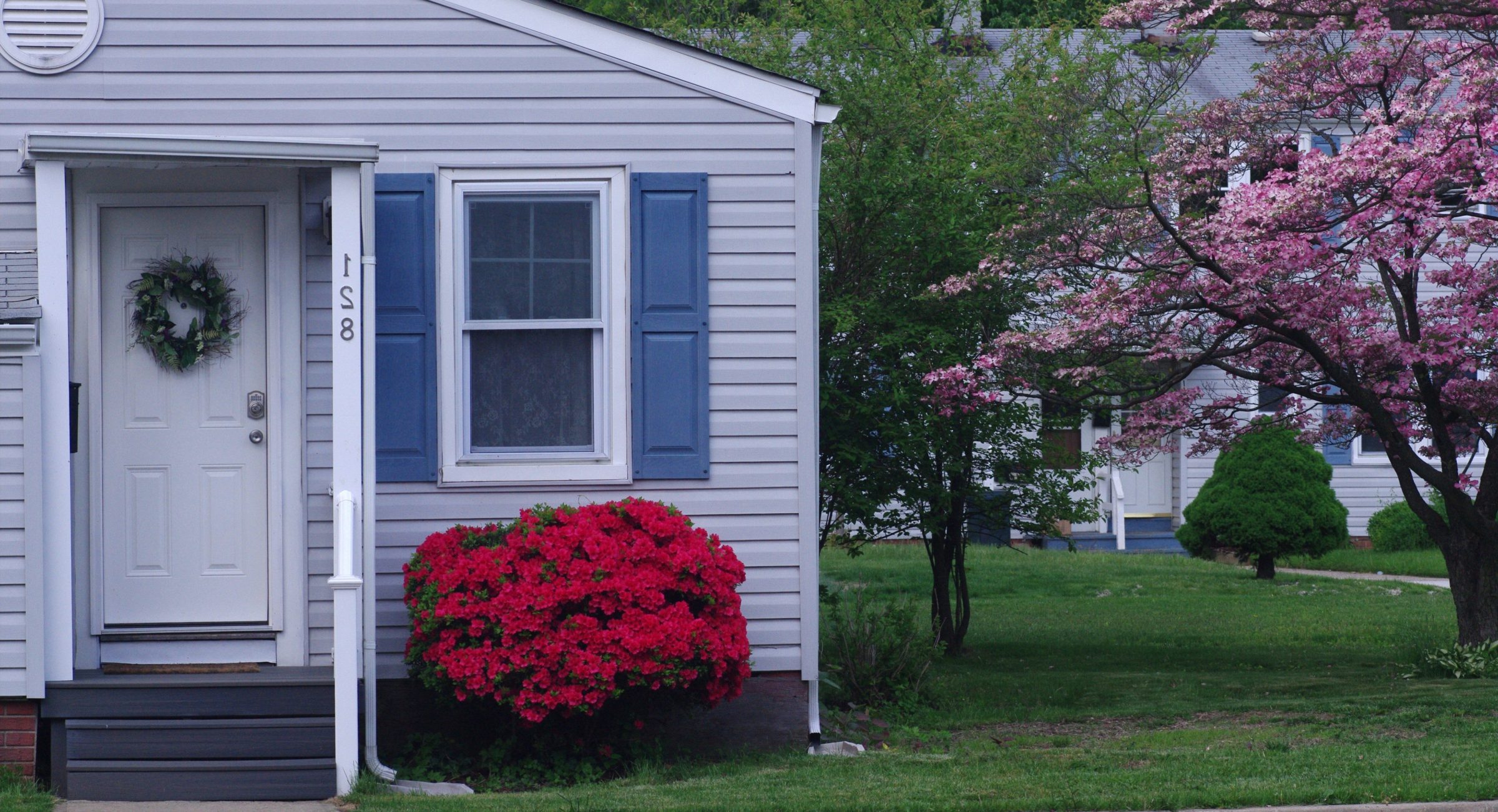 FEEDBACK for the new website is welcome!  Use the contact us form to send us ideas, improvements and other feedback.
Quarterly Board and Membership Meeting
The quarterly Board and Membership Meeting is July 26 at 7 pm. There are 15 days until the meeting. Every day I will add a reason you should attend because, seriously, you should attend!
REASON TO ATTEND #1: YOU'RE THE BOSS.  The Board works for you. Check in with them!
REASON TO ATTEND #2: PARTY ROOM.  You have never been in the party room. Ok - there may not be a disco ball or anything but still, you could have a party there if you like. Yea! Come check it out!
REASON TO ATTEND #3:  YOU CAN COMPLAIN.  Well... not really. BUT if you come get information first hand so that you are "in the loop" with what is going on at the AVMA, your constructive input will be spot on and appreciated! Really. And my fingers aren't even crossed behind my back! Although I guess that is obvious because I'm typing. You get the point though.
REASON TO ATTEND #4:  YOU LIKE YOUR DIGS.  Well, if you LIKE your home, you might want to attend the meeting. The board is about to start a long-term strategic planning process and you can either let the plan form without your input OR you can influence the plan and make sure you LOVE where you live. So if you can fill in the blank in the following sentence, you need to step up and have a say in your home's fututre. "If I could do one thing to improve my home it would be ___________." Hey! Caught you! You thought of something - now come to the meeting and take an active role in achieving your dreams.
REASON TO ATTEND #5, 6, 7: 5) GIOIA CONSOLI, 6) JOHN DESTACIO and 7) CHRISTINA DUNN - Do you know these folks? They are your President, Secretary and Treasurer of the Board. Along with June Pomilla (Vice President - who you probably know since she has lived here for a really long time) these are the Executive Committee of the Board. They have a huge impact on your home. Gioia, John and Christina are all newer residents to the community and yet they stepped up to help the AVMA operate and to help plan our future. We are so lucky to have them! If you know them - support them! They are your friends and neighbors and they have been putting in a great deal of time for you. Show your support for them by attending the meeting. Give an hour in return for their dozens. If you don't know them - here's your chance! They are great people who have volunteered their time for you. Show your support for them by attending a meeting. Give an hour in return for their dozens.
REASON TO ATTEND #8: Wait for it..... ESTHER! YEA! Esther is back! We've missed her at the office and now she is back. She'll be at the meeting. You'll be there too ...right?
REASON TO ATTEND #9:  BROWNIES. I'll bring enough brownies for all. I'm not above bribery. And a good bribe this is because I can make a mean brownie!
REASON TO ATTEND #10 & 11:  Hmmmm. How to follow brownies. How about A GAME and A PRIZE. There will be an AVMA QUIZ at the meeting. Fill in your answers and put it in the drawing box. The first person's quiz, drawn at the end of the meeting, that has all the correct answers will win a free car wash. If no-one has all of correct answers, the person with the most correct, in the order they were originally drawn, will win. This meeting just keeps getting better and better! I can't wait - how about you?
REASON TO ATTEND #12:  FUTURE BOARD MEMBERSHIP. Before you have the knee-jerk response "I would never be on the Board," remember that whenever you say "I never..." karma usually makes sure that you do it. SO, since we now know that you will be on the board in the future (because I know that you said "I would never be on the board" anyway), let start the process. You have to attend 2 meetings and be a member in good standing to be elected to the board. Since these meetings are quarterly, it can take up to 6 months to become qualified. Let's get the process started now because elections are in January. This means that you only have this meeting and the one in October to get in your two meetings. Now I am going to make an appeal by addressing some common things I hear when I ask someone to think about running for the board: 1) "I don't have time." The board meets every other week. You would also check in once a week to see if there are issues on the board's table at the office. This doesn't seem like too much to help run a business you partly own. 2) "I don't think things are run properly." Well... If I thought a business I owned wasn't running properly, I would get involved. It effects my wallet. 3) "I think the board is personally motivated when they make decisions." Well.... refer to #2. 4) "They just pick their friends to be on the board. It's a click." Actually, the membership picks from qualified members, not the board. 5) "_______________" Whatever your thoughts are about the board, the board leads the organization. If you don't like it, you need to be at the table. THERE WILL BE 3 or 4 SEATS OPENING IN JANUARY. That means that the majority of the board will be new people. If you have ever thought about running, or I have put the idea in your head, YOU MUST ATTEND THIS MEETING. Even if you change your mind later, you don't want to miss the chance to run because you don't meet the "two meeting" rule.
REASON TO ATTEND #13:  "LUCKY 13" - As in we are lucky to live in such a nice neighborhood. If you have lived here for less than a year - you should come just to meet some neighbors. If you have lived here for between 2 and 10 years - you should come to catch up with your neighbors. If you have lived here for more than 10 years - you should come because you are awesome! So I think that covers everyone. You should all come!
REASON TO ATTEND #14:
REASON TO ATTEND #15: